Get ready to
dream create connect inspire sell impress
Lake County's Premier
Website Design & Development Company
At BitSculptor we combine great looking designs with hand-selected tools & plugins to craft a website that reaches your audience, improves your business processes, and frees you up to do more of what you do best!  Whether you need a simple informational site or are jumping into the world of e-commerce, we can equip you to bring your business, organization, or next venture to the web.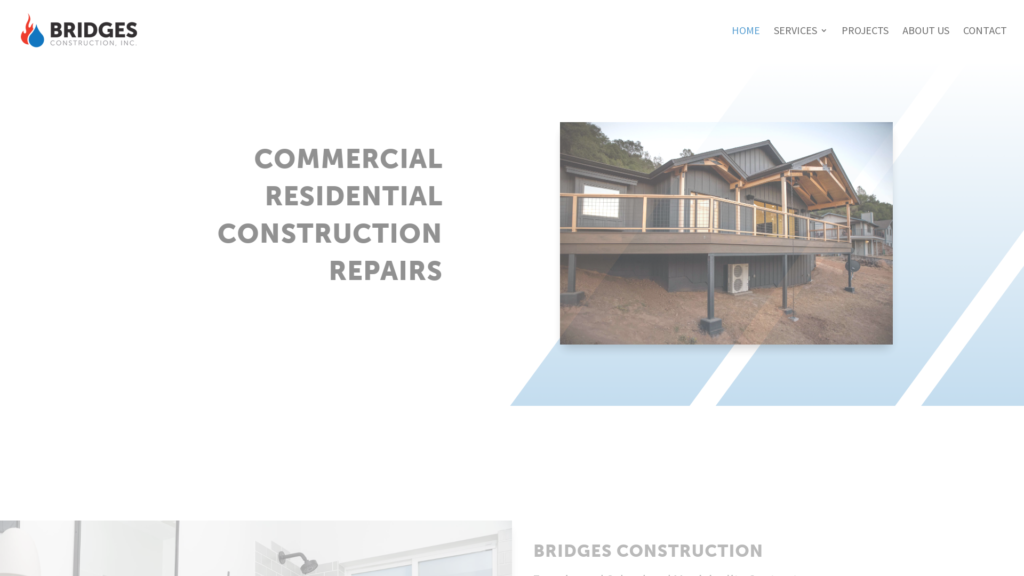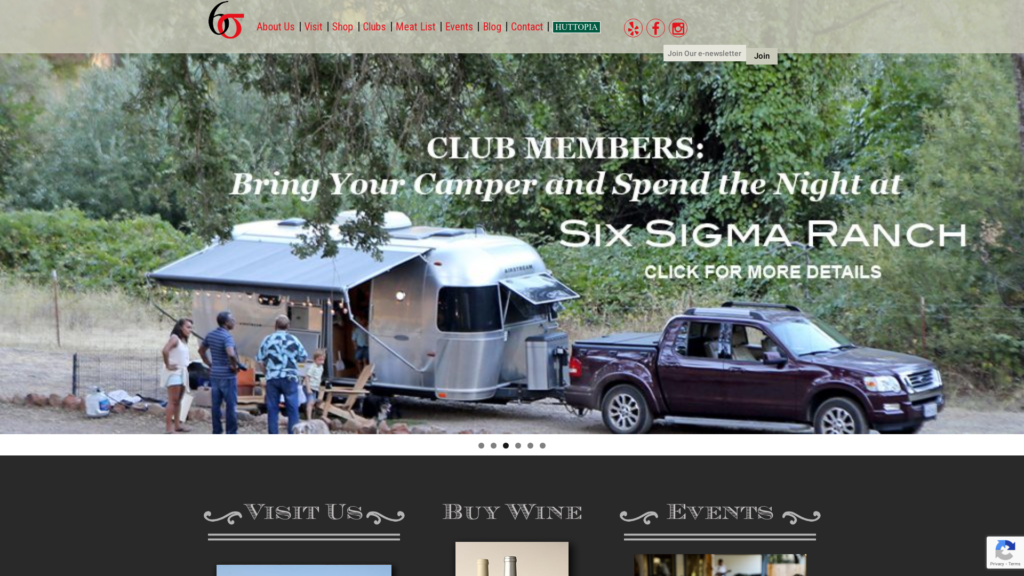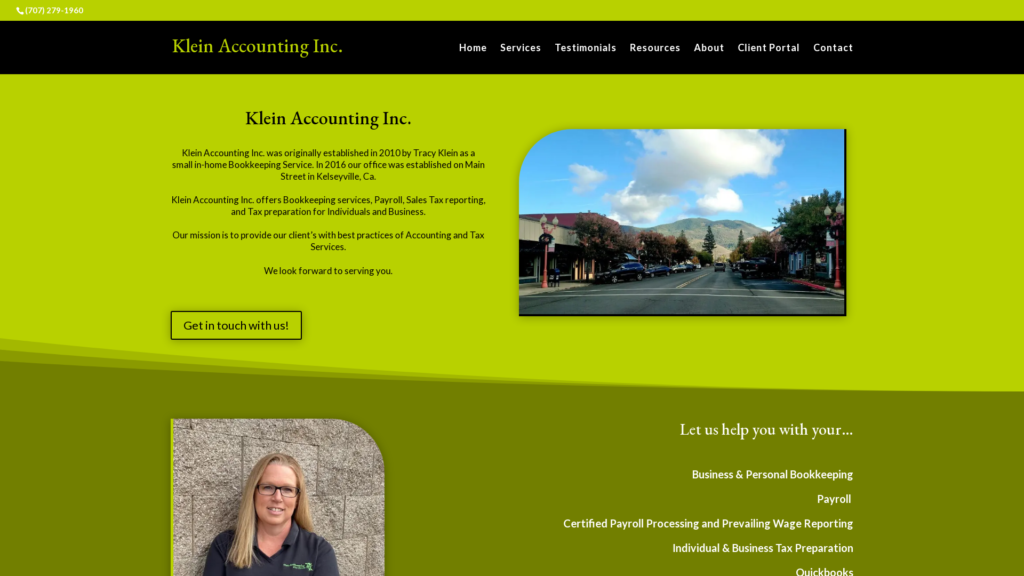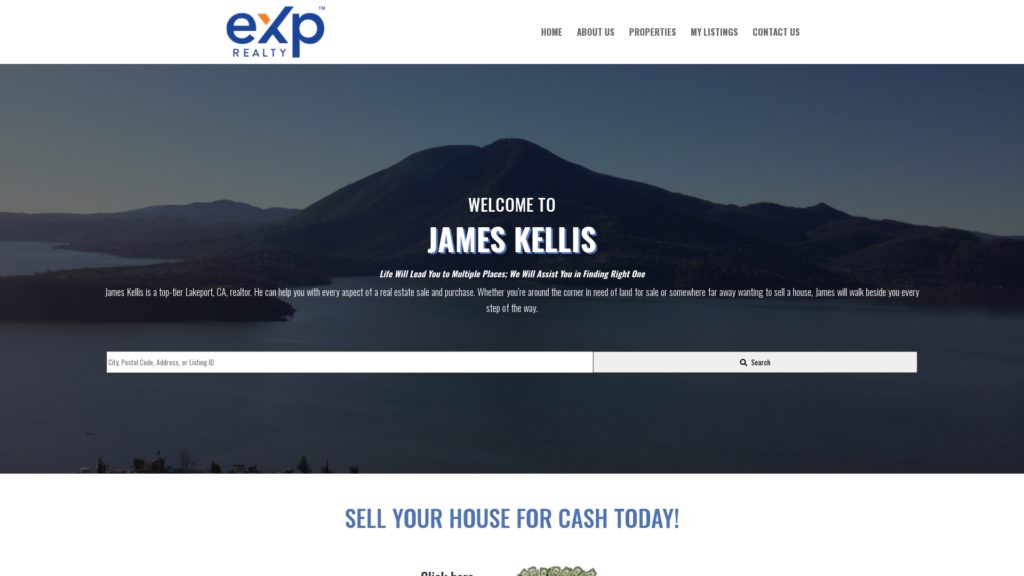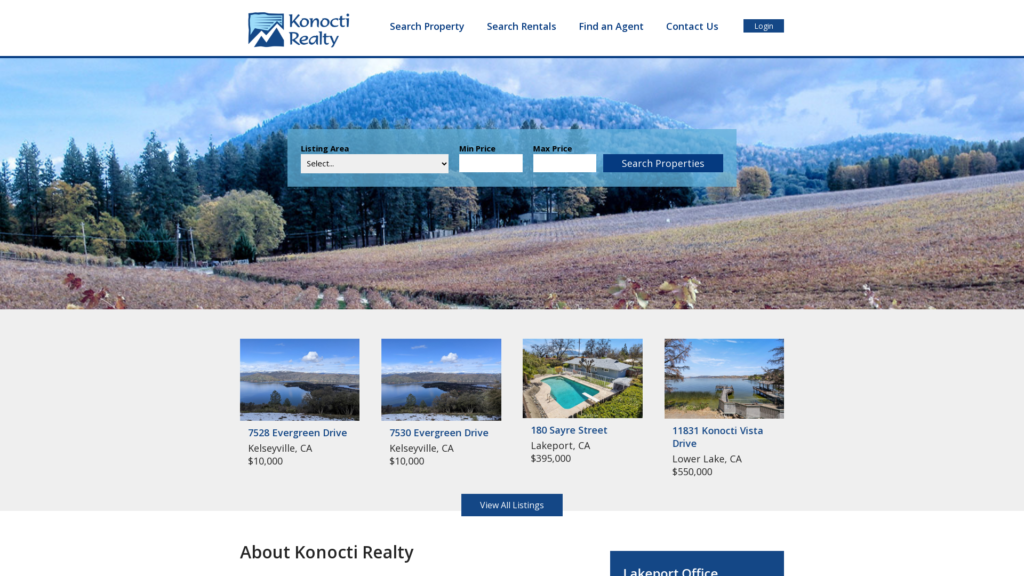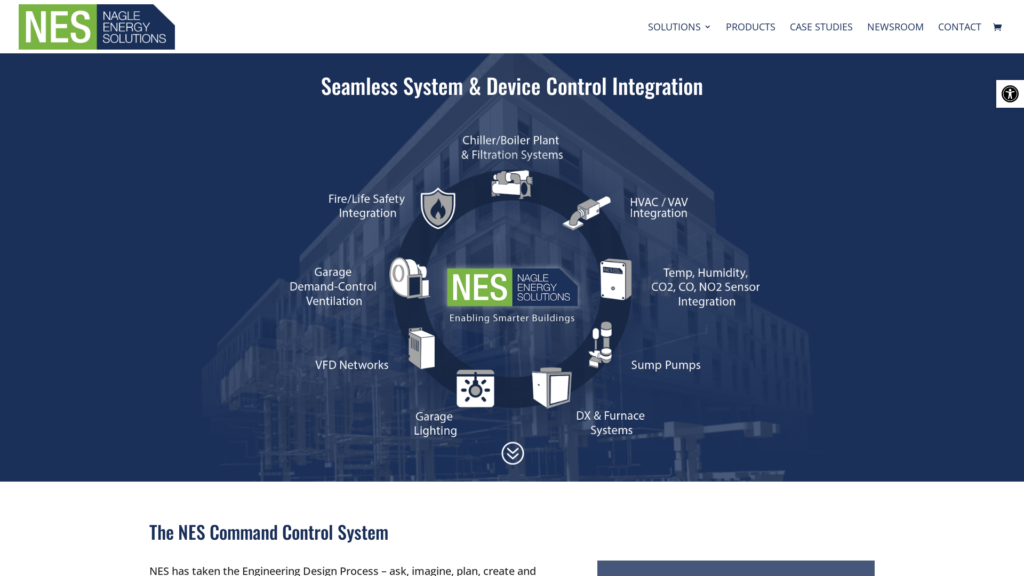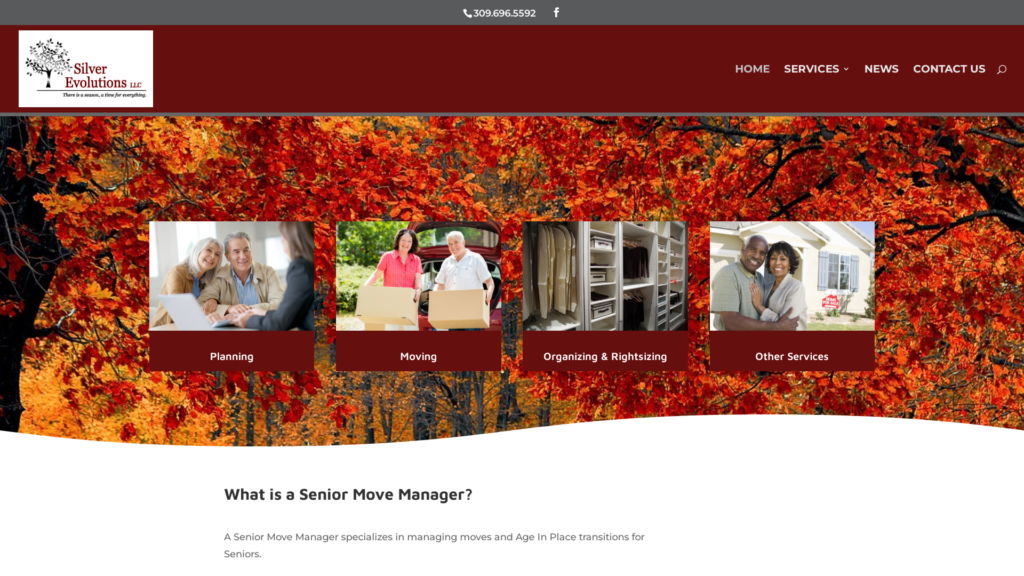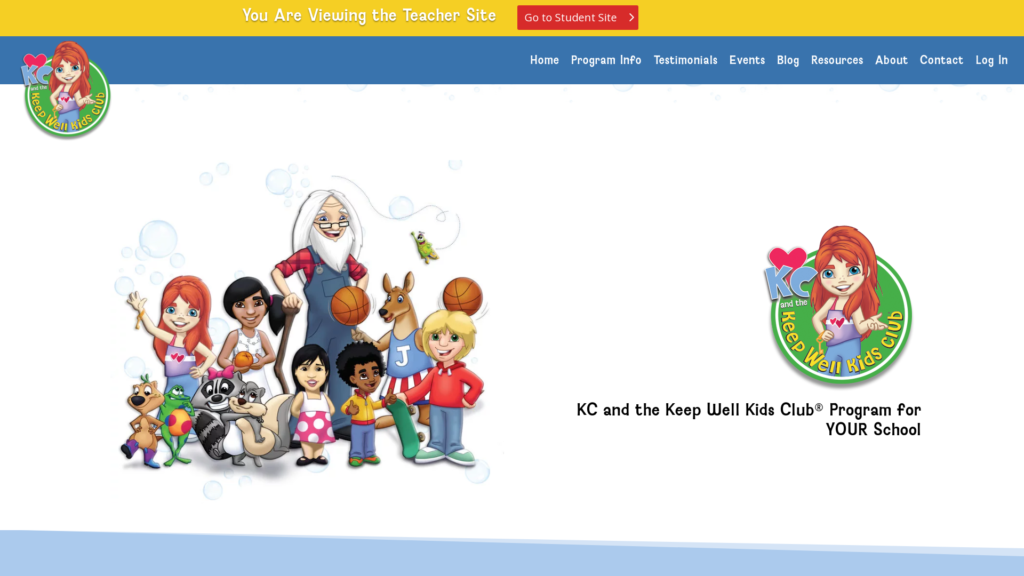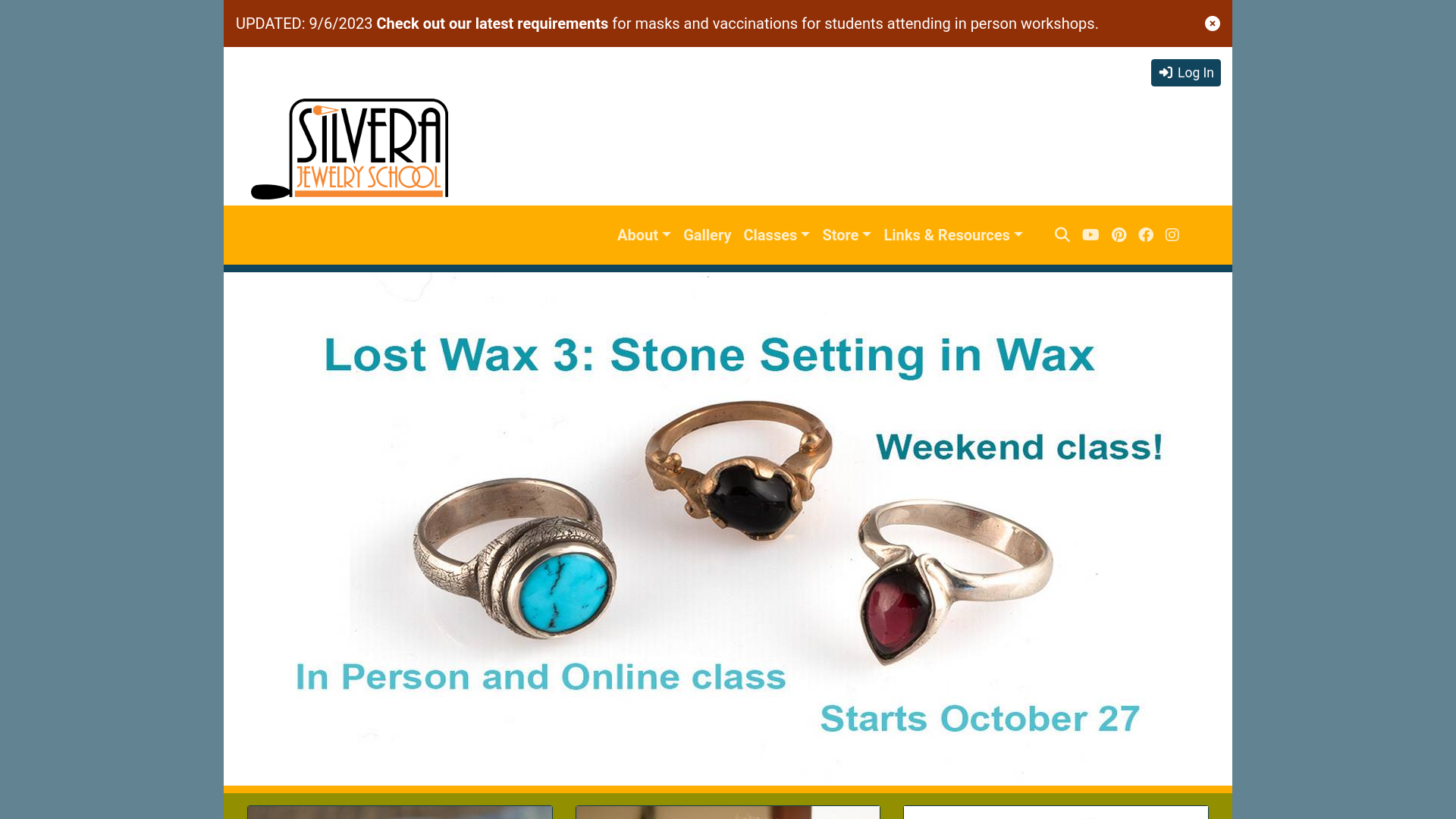 Website Redesign
North Lake Realty & Property Management, Inc.
Platform: ASP
Features: Bootstrap Theme, Custom CMS, Home Rental Search & Application, Applicant Management tools
"I love the new website design. The ease for our people who access it from their cell phone is wonderful. Once again, thank you for being so attentive to our requests during this proccess."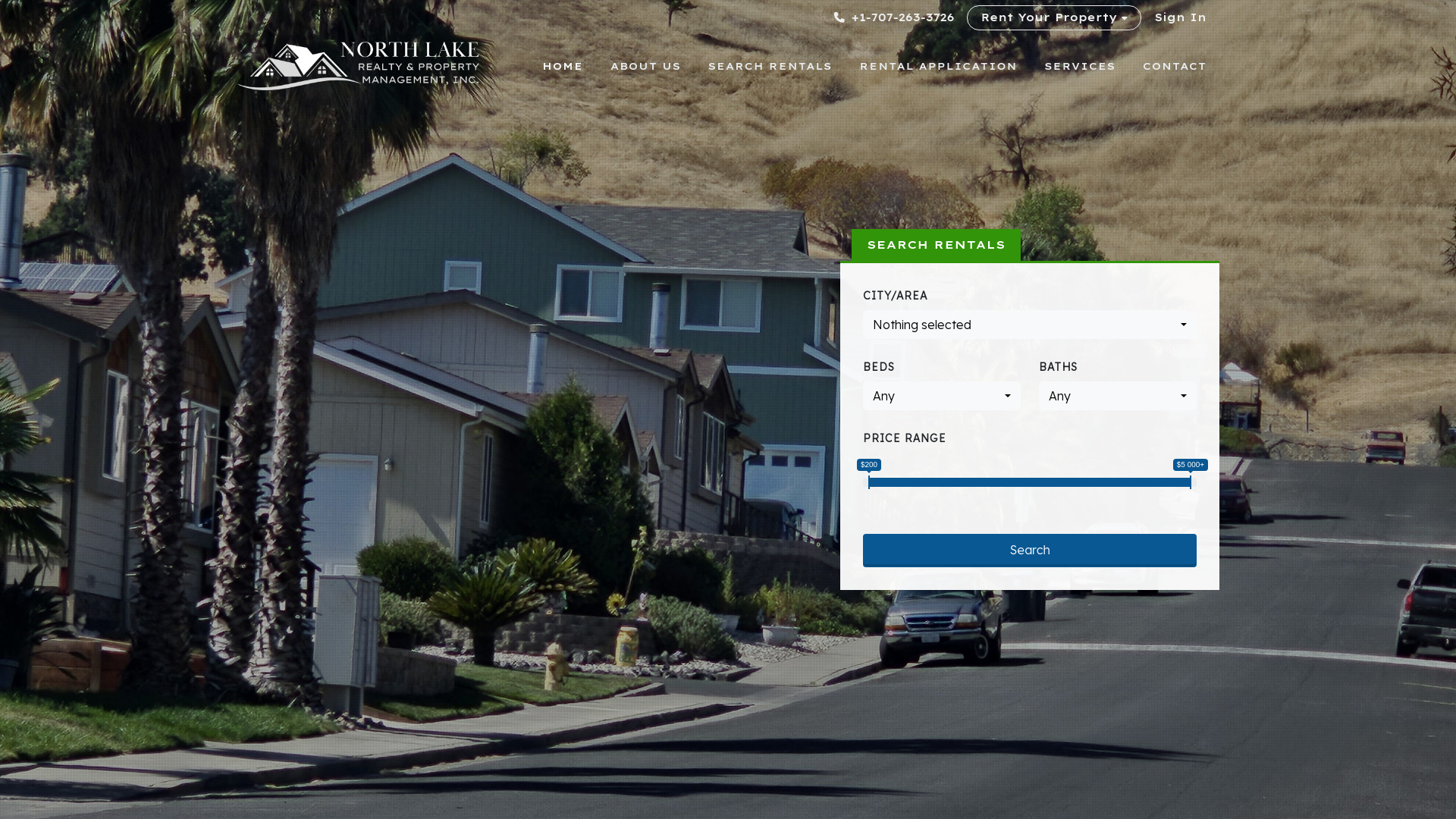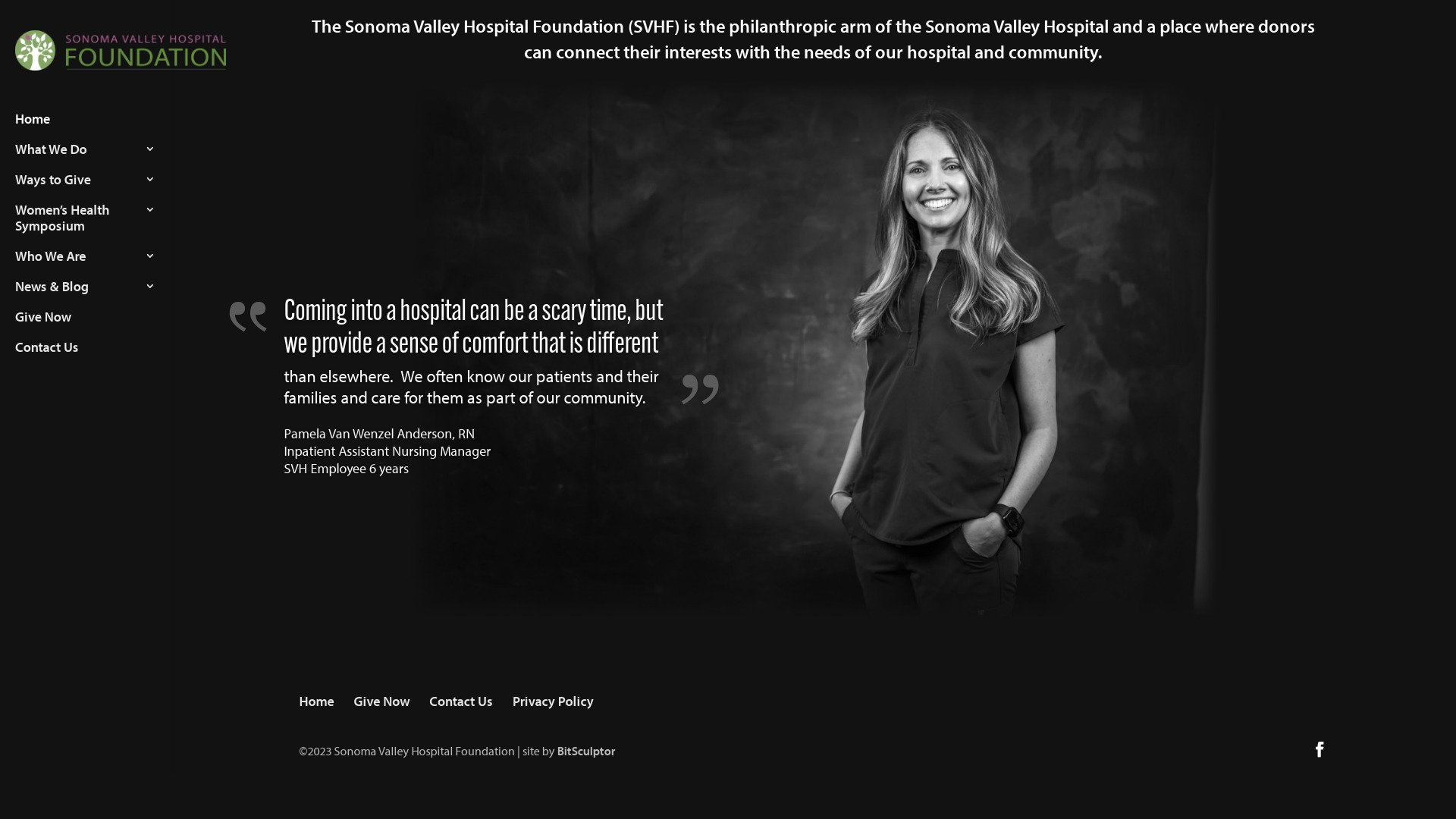 Website Development
Sonoma Valley Hospital Foundation
Platform: WordPress
Features: Page Builder, Left Menu with Custom Javascript, Full Page Image Sliders, Custom Post Types
"Bitsculptor was instrumental in the recreation of our website.  Sam participated in the idea stage, offering helpful suggestions along the way, and ultimately created something functional and beautiful.  Because of the images we wanted to use, it created a bit of a tricky format that required design creativity and Bitsculptor navigated through that and developed an end product that serves us very well.  Would highly recommend Sam and his team."
Website Redesign
Alana's Cafe
Platform: WordPress
Features: Page Builder, Color Block Style with Great Artwork
"Sam has always been so patient and helpful with all of our website updates over the years.  When it came time for a full redesign, it was a bit challenging for us to articulate exactly what we wanted, but he listened to our thoughts and was able to create a design that has the perfect feel of our cafe.  We could not be happier with the results."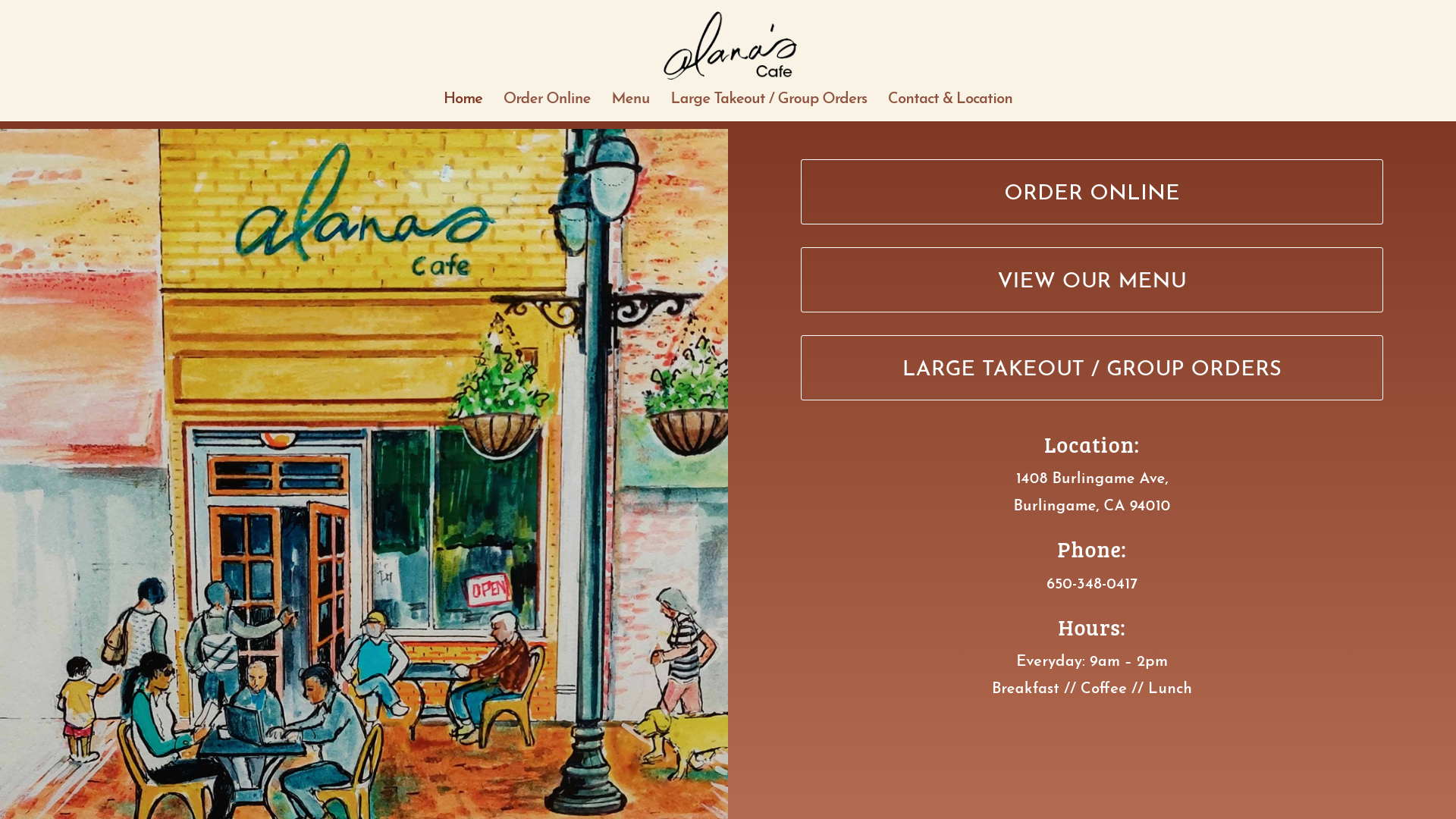 Building websites and serving businesses and organizations like yours for more than 25 years.